Regal Eagle Roundtables
December 19 2020!
10 Cherry Ave, Bethpage, New York 11714
Join us to learn about

different aspects

of FIRST before the season!
This is a FREE event, all we ask is for each team to create their own 10 minute slide presentation and present on a topic their team is experienced in.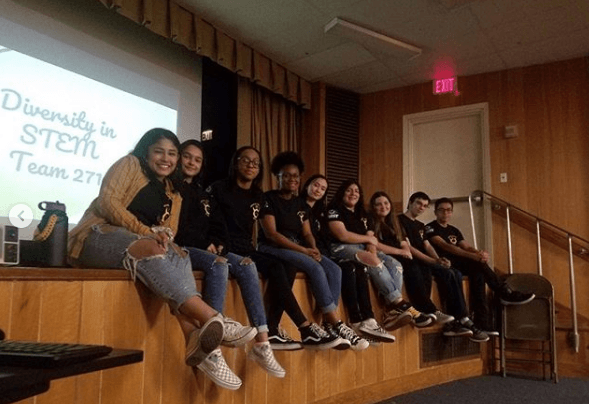 Thank you to all of the teams that attended our third annual Regal Eagle Roundtables!
Link to Zack Hardy's (271) and Spike Ramhap's (353) scouting information: Running Your Way to Smart Scouting!