Mechanical:
The mechanical team constructed two swerve modules for our robot. These modules will be used as a backup to replace any swerve module that does not function properly.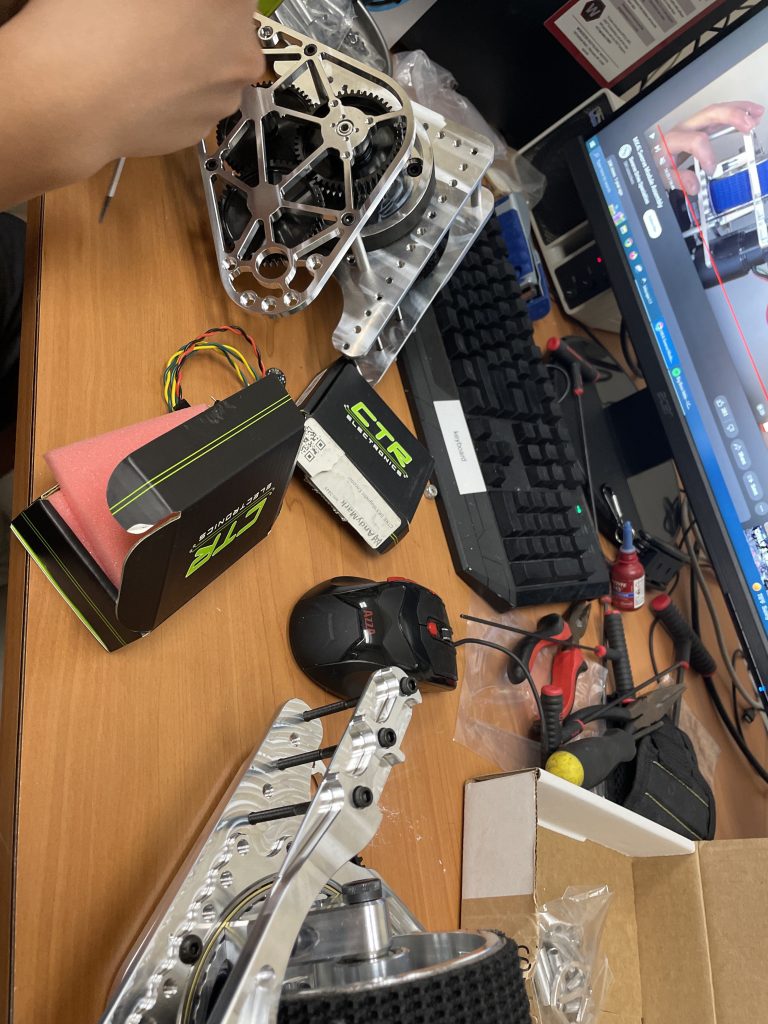 Programming:
The programming team finished the migration to YAGSL swerve and the offsets are set and works. The arm of the robot is working but needs more tuning and it is stalling. It doesn't draw much current so it is not a significant issue at the moment.
General:
Fortunately, the team was lucky enough to get a more spacious trophy case to fit the trophies that we have received throughout the entire lifespan of the Regal Eagles robotics team.