Operations: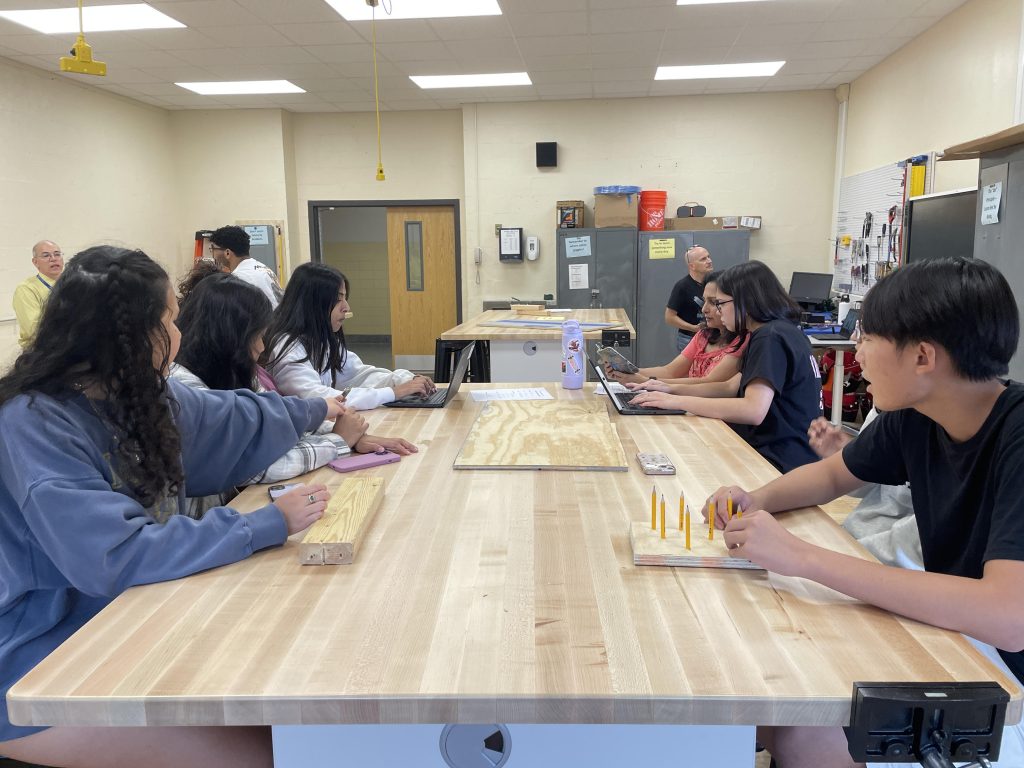 The BAE Systems Grant is completed and submitted. Training slides for an operations training activity have started. This training for new members contains a process of making a fake outreach event by coming up with a sponsor list, making flyers, writing a proposal, writing emails, etc.
Mechanical:
Upped the gear ratios on the wrist from 25:1 to 60:1 and on the pivot from 25:1 to 36:1 and replaced the inner steel bars with churros and rerouted the cables for the falcon. We rounded off the bottom of the arm to not press on the battery.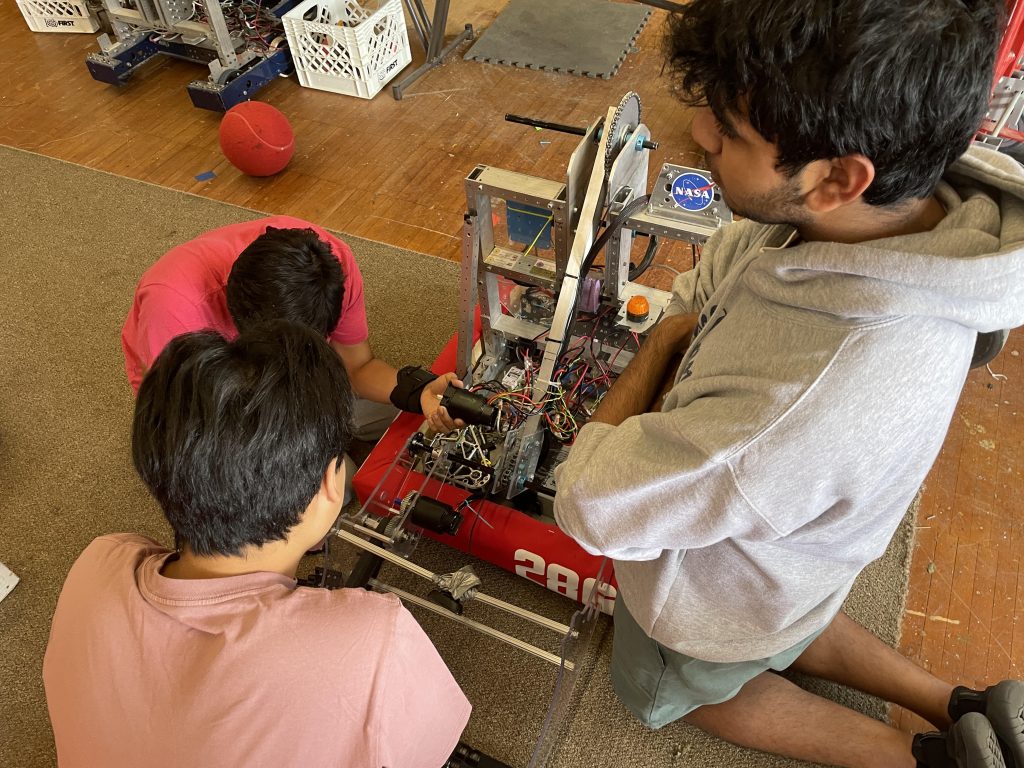 Programming: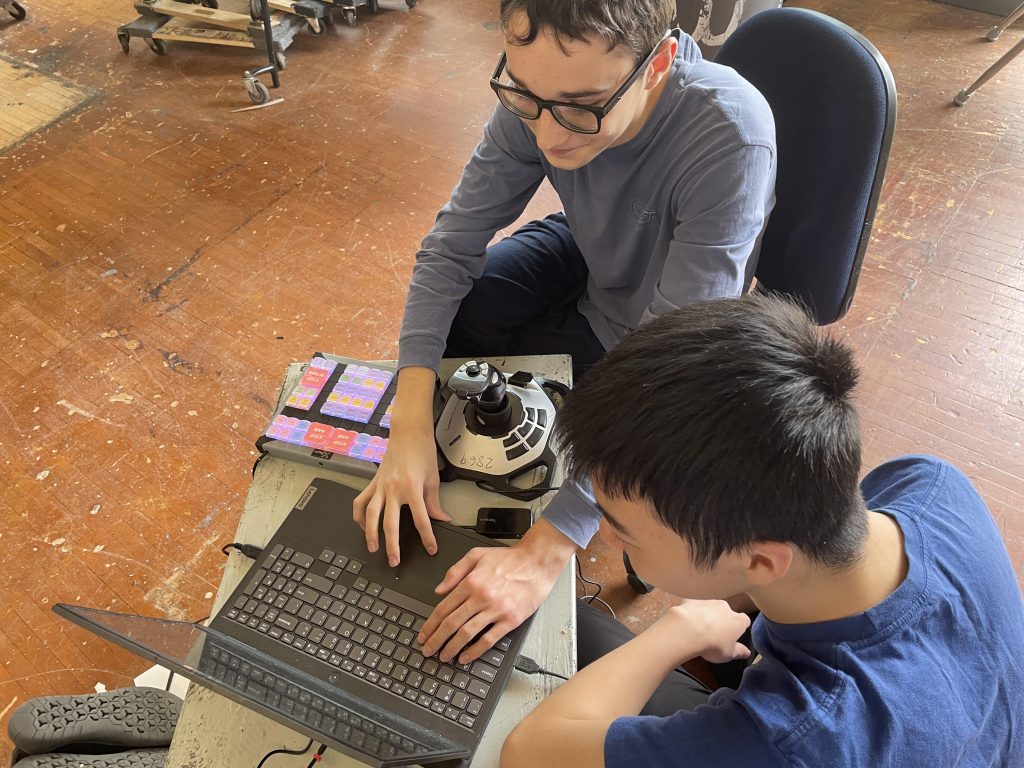 Tested the new arm movement code. It works, but still some issues with the live adjustment. Need to do more testing next meeting.
General:
Moved double substation and 2 cube nodes from the storage container and organized the storage container. Also took apart word pieces to use for later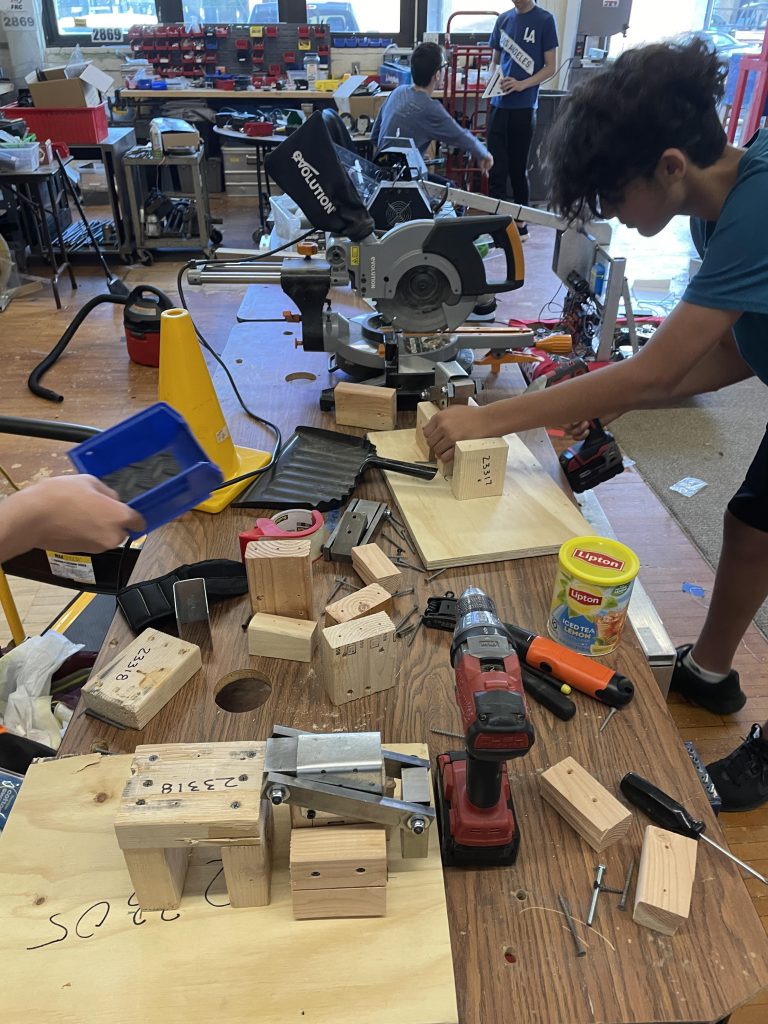 Electrical:
Explored fritz software in order to diagram upcoming electrical systems.